BENTLEY HOME PRZEDSTAWIA NOWĄ TKANINĘ ZE SPROSZKOWANEGO MARMURU
ZRÓWNOWAŻONY NOWOCZESNY LUKSUS: BENTLEY HOME PREZENTUJE EKSCYTUJĄCĄ NOWĄ TKANINĘ ZE SPROSZKOWANEGO MARMURU
Bentley Home przedstawia niezwykłą nową tkaninę MARM \ MORE®, starannie wykonaną z pyłu szlachetnego kamienia.
Bentley Home pokazuje moc wykorzystania niekonwencjonalnego materiału, takiego jak kamień, do stworzenia czegoś pięknego, zrównoważonego i wyjątkowego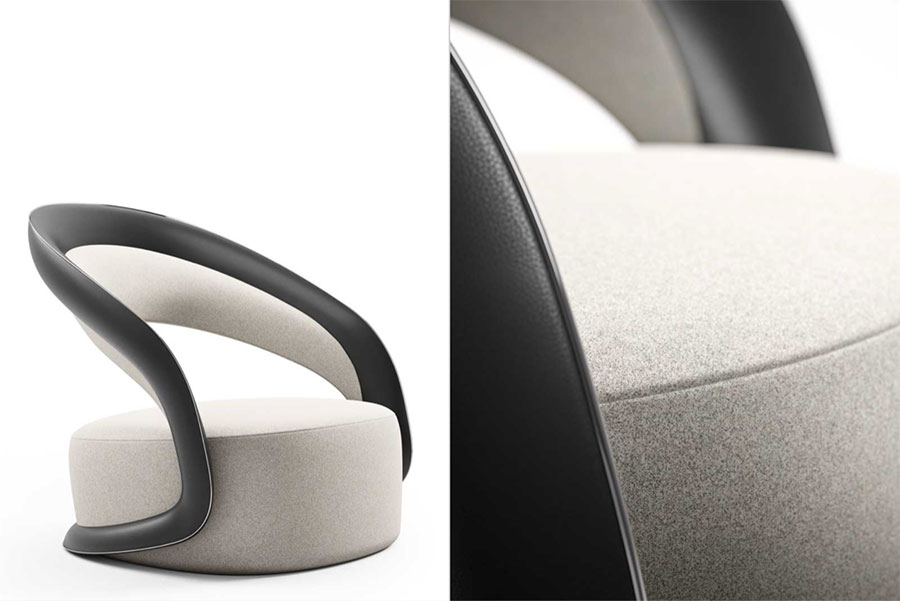 Stworzona i opatentowana przez włoski start-up Fili Pari, MARM \ MORE® to innowacyjna, etyczna, nowa tkanina debiutująca w świecie mebli, opracowana i wyprodukowana przez
Limonta dla Bentley Home. MARM \ MORE® wykorzystuje prawdziwy pył, produkt obróbki marmuru. Cyfrowa prezentacja kolekcji Bentley Home 2021 przedstawia nową wizję projektową, która jest zgodna z eleganckim podejściem do zrównoważonego rozwoju, przyjętym przez luksusową markę motoryzacyjną i partnera, Bentley Motors.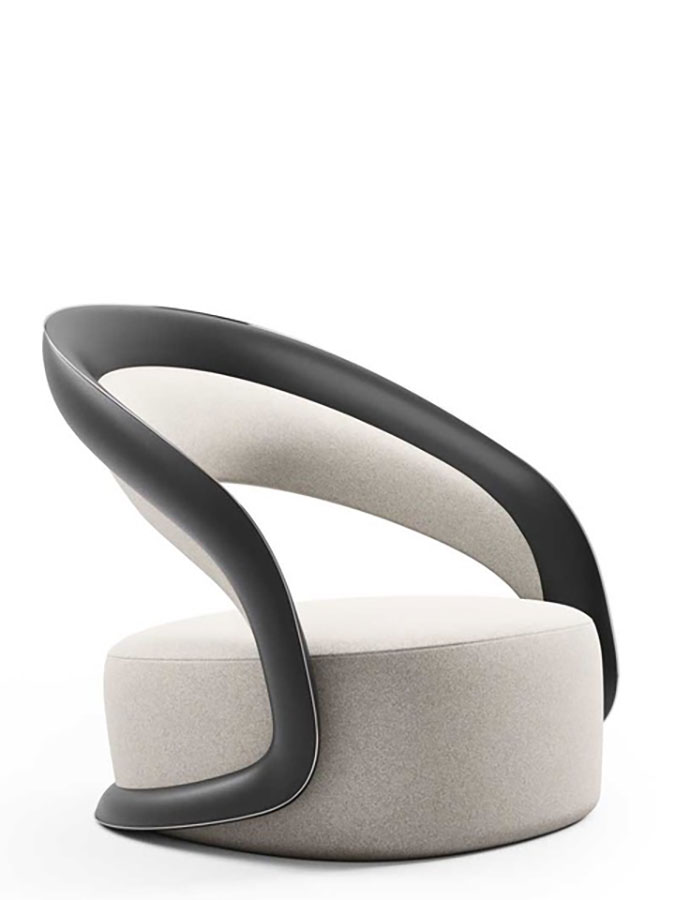 Podczas odkrywania nowych stylistycznych wyborów, zrównoważony rozwój stanowi podstawę etosu projektowania i rozwoju materiałów Bentley Home; wyrafinowany luksus łączy się ze świadomym ekologicznie podejściem do nowych szlachetnych materiałów. Nowa tkanina z pyłu marmuru jest wytwarzana, pozyskiwana i produkowana we Włoszech od początku do końca, a mistrzowie rzemieślnictwa wykonują każdy krok na drodze od pyłu do tapicerowania mebli.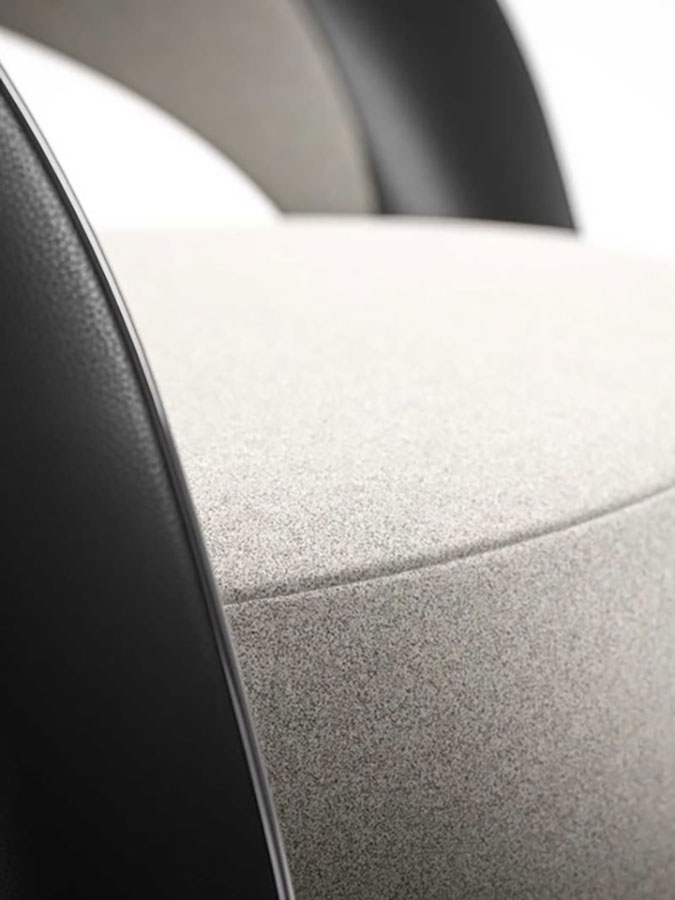 Marmur to gwiazda: najlepszy materiał do rzeźby, prac architektonicznych i projektowania, teraz jest stylowo i innowacyjnie zinterpretowany na nowo w tkaninie, przywracając wartość unikalnemu pyłowi pochodzącemu z marmuru i przekształcając go w tkaninę, która oferuje wyjątkowe parametry techniczne i estetykę. Cenny marmurowy materiał w proszku z wdziękiem ubiera najnowsze style mebli Bentley Home i podkreśla
charakterystyczne i eleganckie kształty, które występują w kolekcji. Nowa tkanina dostępna jest w wersji jasnoszarej z matowym wykończeniem.
MARM\MORE® to opatentowany materiał zawierający proszek marmuru. Wodoodporny i odporny na ścieranie MARM\MORE® wykorzystuje potencjał tego szlachetnego kamienia, aby nadać naturalne estetyczne piękno.