Często nie zdajemy sobie sprawy z tego, jak dużą rolę w naszym domu pełni oświetlenie. Jeżeli właściwie je dobierzemy, poczujemy się bardziej komfortowo i łatwiej będzie nam wykonywać codzienne czynności. Wybór oświetlenia, choć brzmi dość banalnie, może okazać się prawdziwym wyzwaniem. Optyczne powiększenie pomieszczenia, stworzenie klimatu sprzyjającego relaksowi czy też spotkaniom towarzyskim a może po prostu zapewnienie odpowiednich warunków do pracy? Dobrze rozplanowane światło będzie tutaj kluczowym elementem!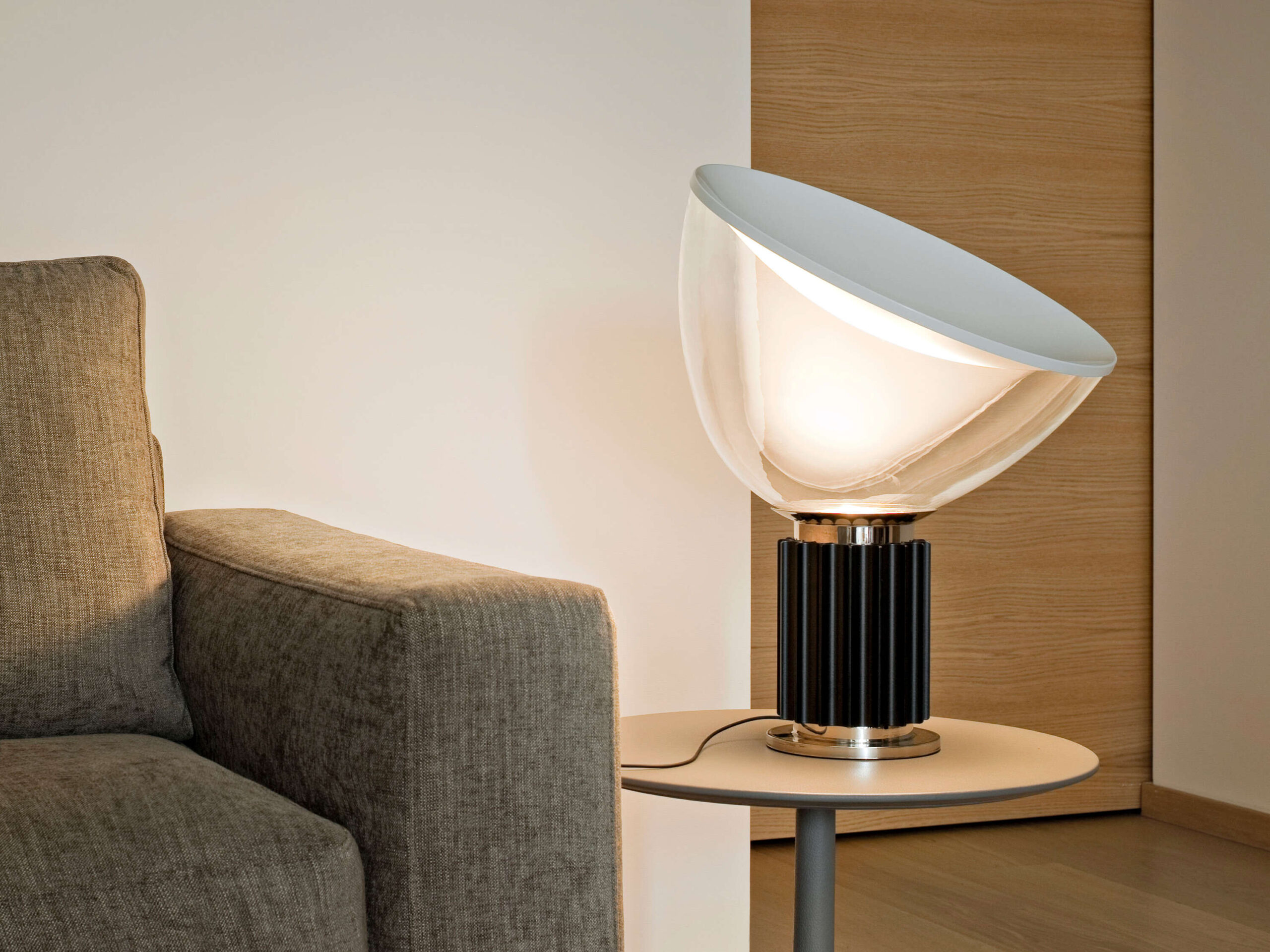 Funkcjonalność w doborze światła jest niezwykle ważna, ale nie zapominajmy o designie. Piękna lampa, potrafi być dziełem sztuki i nadać charakter całemu pomieszczeniu.
Właśnie takie lampy posiadamy w ofercie. Zaprojektowane przez najlepszych projektantów, potrafią cieszyć oko niestandardowym wyglądem, zachwycać i spełniać wszystkie potrzeby dotyczące funkcjonalności naszego pomieszczenia.
Przed przystąpieniem do "meblowania światłem" warto zastanowić się, jakie czynności wykonujemy w danym pomieszczeniu i podzielić to miejsce na kilka stref, które odpowiednio doświetlimy. Na przykład w pokoju dziennym powinniśmy zadbać zarówno o oświetlenie generalne, jak i delikatne nastrojowe światło do oglądania telewizji czy odpoczynku na sofie. Tutaj doskonale sprawdzi się lampa, która zapewnia miękkie i rozproszone światło.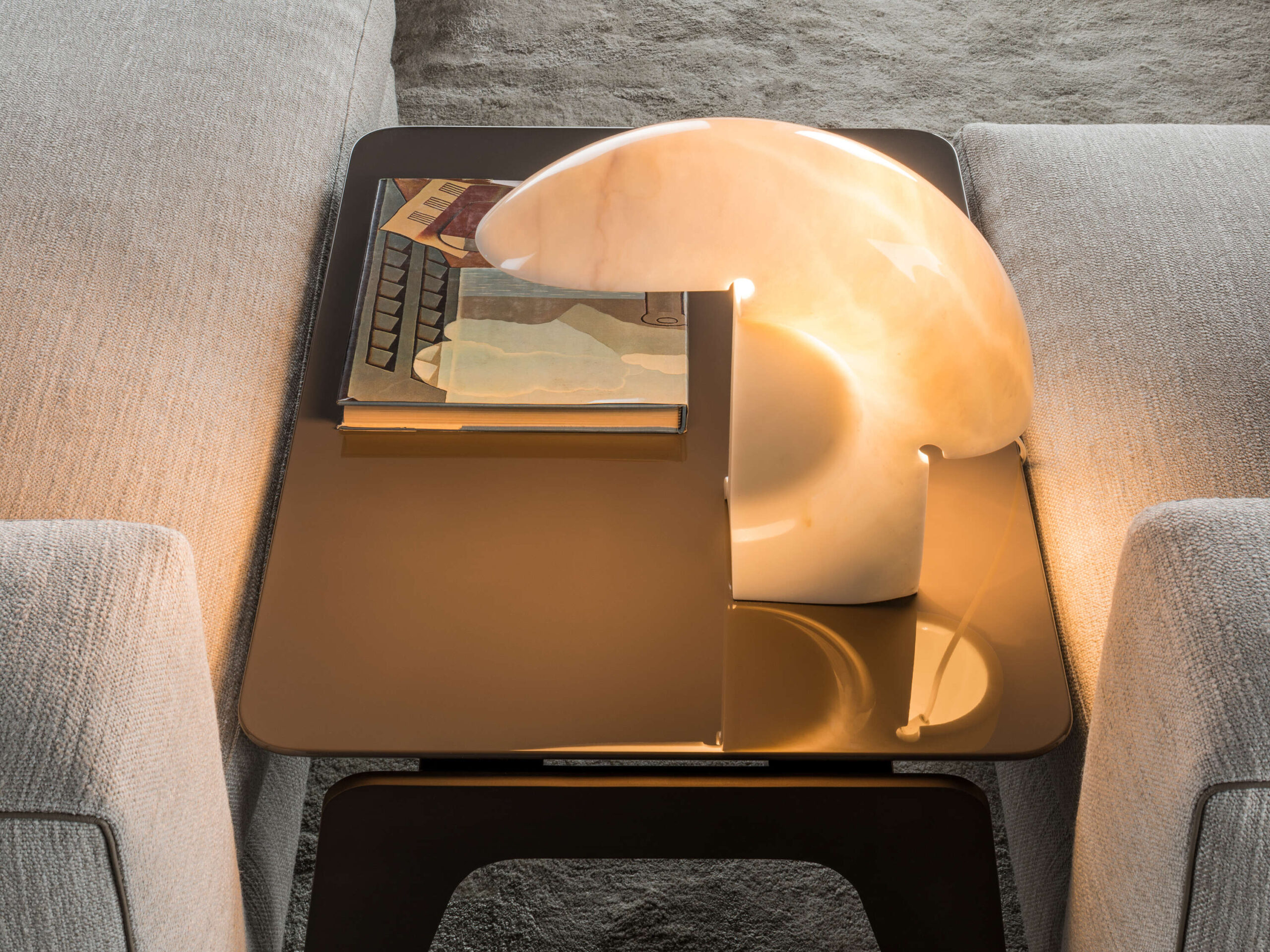 Wystrój i klimat wnętrza naszego domu, czy mieszkania to niezwykle ważna sprawa. Wszystko dlatego, że są to pomieszczenia, które powinny nam się podobać i być urządzone według naszych gustów. Tylko wtedy będziemy czuć się w nich jak w domu, do którego zawsze chcemy wracać.
Podobnie jest z oświetleniem innych wnętrz, takich jak kawiarnie czy biura. Siedząc w klimatycznej kawiarni, chcemy doświadczyć ciepłego, rozproszonego światła, które nie razi nas w oczy i tworzy przytulny klimat. Z kolei siedząc przy naszym miejscy pracy, oczekujemy naturalnego światła, które nie powoduje zmęczenia, skupionego strumienia lampy, które oświetli nam niewielką przestrzeń na naszym biurku.